This category are no longer avaiable.

For further information contact the awards organsier.
Current entries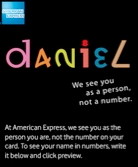 A wildly successful world first for American Express that enables Mobile users to create, play, post, publish and even decorate their fridges.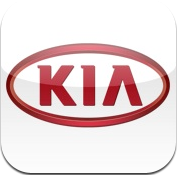 As a primary sponsor of the Australian Open since 2002, KIA Motors was well-known amongst the competition's nation-wide audiences, but needed to renew its brand if it was to return to the spotlight. KIA needed to both differentiate itself from competing brands in a highly-contested market, and stand out amongst other equally-established sponsors of the Open. To do this, SMG Red developed an Augmented Reality mobile application which would generate unprecedented buzz around KIA's cars, by bringing them into the living rooms of thousands of Australians.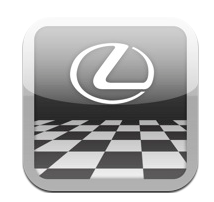 The Lexus CT City Challenge is a fun, addictive competitive 3D racing game based competition to promote the new Lexus CT 200h model, hailed as the world's first luxury hybrid hatch. The game challenges players to take the Lexus CT200h for a spin through courses modeled after Australia's capital cities, culminating in a live playoff at the Melbourne Motor show and a chance to WIN a Lexus CT 200h
2013 Mobile Awards
ENTRIES OPEN NOW
1 May
- Entries open
22 July
- Rush Entries
1 August
- Entries CLOSE
19 August
- Judging
29 August
- Finalists announced
23 September
- Voting closes
17 October
- Awards Night
2013 Australian Mobile Awards - ENTER NOW
Categories
Select your Category to View, Vote or Enter