Best Multi-Channel Integrated Marketing Campaign
Why Enter
Winning a Mobile Award offers a distinct competitive differentiation between products and services to a maturing domestic market. It provides recognition of excellence for employees, investors, customers and partners from the Australia Mobile Industry. The Mobile Awards also offer a unique platform for businesses to reach out to a highly specialised audience through the Awards communication streams.
Description
This category recognises campaigns that use a combination of platforms to engage customers, such as print, online, mobile applications and messaging for an integrated experience.
Current entries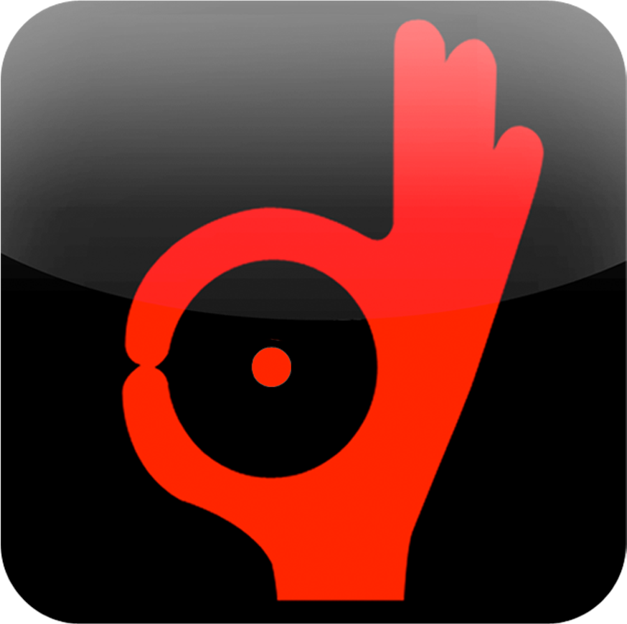 It's not how big you are; it's what you do with it that counts. Up against market leader Durex in a conservative marketplace, we needed to find a smart way to liberate Okamoto and help it succeed against the odds. The word "condom" is banned from broadcast media, making condom advertising practically impossible. We therefore needed to find another way to reach our audience of young adult Singaporeans. Based on a profoundly local insight, we created products that gave our audience more chances to hide out and hook up - hence providing them with more opportunities to use Okamoto condoms.
Our Nokia Lumia entry, a mobile advertising campaign using state of the art HTML5 rich media technology, is a truly unique and innovative campaign that has leveraged all the benefits that mobile advertising offers.
2013 Mobile Awards
ENTRIES OPEN NOW
1 May
- Entries open
22 July
- Rush Entries
1 August
- Entries CLOSE
19 August
- Judging
29 August
- Finalists announced
23 September
- Voting closes
17 October
- Awards Night
2013 Australian Mobile Awards - ENTER NOW
Winners Announced!
Household brands and digital agencies clean up at the 2012 Australian Mobile Awards
Friday, 31st of August: The biggest and best mobile brands and apps were revealed at the 2012 Australian Mobile Awards in Association with AIMIA.
To view Awards Night image gallery on Facebook click here.
Categories
Select your Category to View or Vote