Action & Adventure
Why Enter
Winning a Mobile Award offers a distinct competitive differentiation between products and services to a maturing domestic market. It provides recognition of excellence for employees, investors, customers and partners from the Australia Mobile Industry. The Mobile Awards also offer a unique platform for businesses to reach out to a highly specialised audience through the Awards communication streams.
Description
This category relates to action and adventure games developed for the mobile platform.
Current entries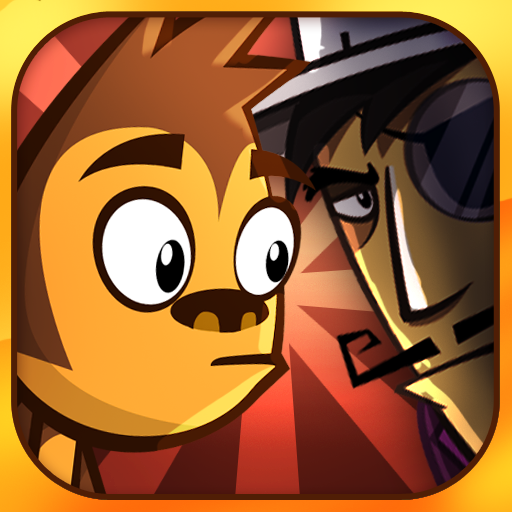 Mogo (Monkey 173) has escaped from the Aztec Toilet Paper Testing Facility and is back to shut it down for good. Help Mogo infiltrate the factory and exact his revenge on the evil mastermind, Marquis DePooPoo, who is destroying the Aztec Jungle one roll of toilet paper at a time. This puzzle adventure game combines Worms-style pixel destruction with Angry Birds-style physics. You can blast away at rocks and trees, knock things over, trigger mechanisms to solve devious puzzles, and uh, make the monkey throw explosive poo (What? Our players liked it).
2013 Mobile Awards
ENTRIES OPEN NOW
1 May
- Entries open
22 July
- Rush Entries
1 August
- Entries CLOSE
19 August
- Judging
29 August
- Finalists announced
23 September
- Voting closes
17 October
- Awards Night
2013 Australian Mobile Awards - ENTER NOW
Categories
Select your Category to View, Vote or Enter