Retail & Shopping
Why Enter
Winning a Mobile Award offers a distinct competitive differentiation between products and services to a maturing domestic market. It provides recognition of excellence for employees, investors, customers and partners from the Australia Mobile Industry. The Mobile Awards also offer a unique platform for businesses to reach out to a highly specialised audience through the Awards communication streams.
Description
This category relates to applications that have been developed to promote retail shopping.
Current entries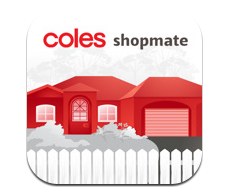 "Coles Shopmate combines the convenience and range of your local Coles supermarket with a host of powerful take-anywhere features unique to the iPhone. Using the app, Coles Customers can plan their shop with multiple shopping lists, discover delicious new recipes, stay informed with the latest weekly specials at their local Coles, scan product bar codes, recipe QR codes and much more."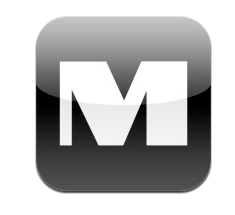 The Myer app brings the complete Myer experience to your pocket. Now you can you browse all the products available to buy online and interactively experience the latest trends and fashions. An elegant and seamless user experience combined with rich content reflect the principles of Myer's in-store experience. In addition, mobile-optimised catalogues and a handy store finder means users have all the information they need to buy online or visit their nearest store.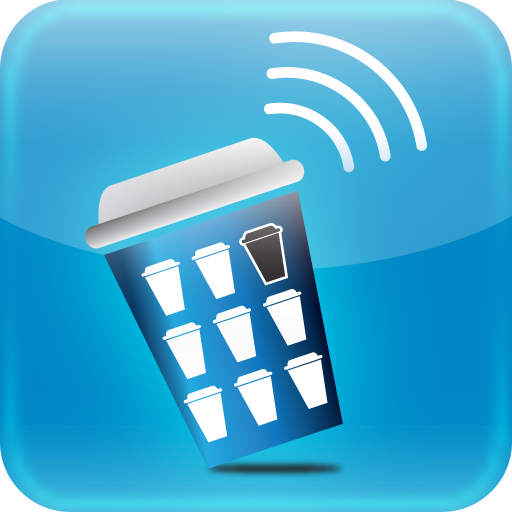 A loyalty card app that stores multiple loyalty cards and now includes a payment gateway to provide customers a combined payment and loyalty card option.
2013 Mobile Awards
ENTRIES OPEN NOW
1 May
- Entries open
22 July
- Rush Entries
1 August
- Entries CLOSE
19 August
- Judging
29 August
- Finalists announced
23 September
- Voting closes
17 October
- Awards Night
2013 Australian Mobile Awards - ENTER NOW
Categories
Select your Category to View, Vote or Enter